artists
---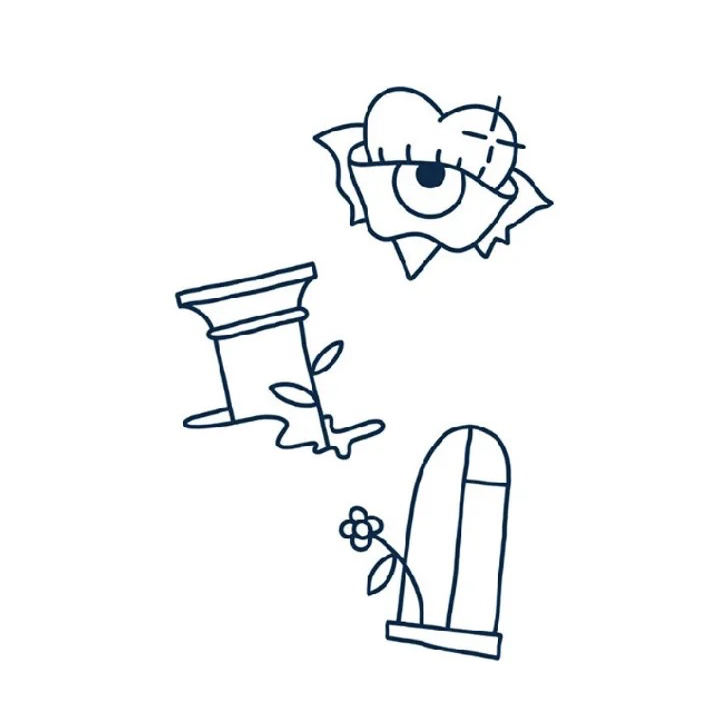 Lyonya is a tattoo artist from Moscow. He started his way with street art, and then got carried away with traditional handpoke. He believes that the main thing in a tattoo is to surrender to the flow and create without a specific goal, but for a specific person. His style is minimalistic sketches with a clear and confident line that will find their place on any part of the body.
---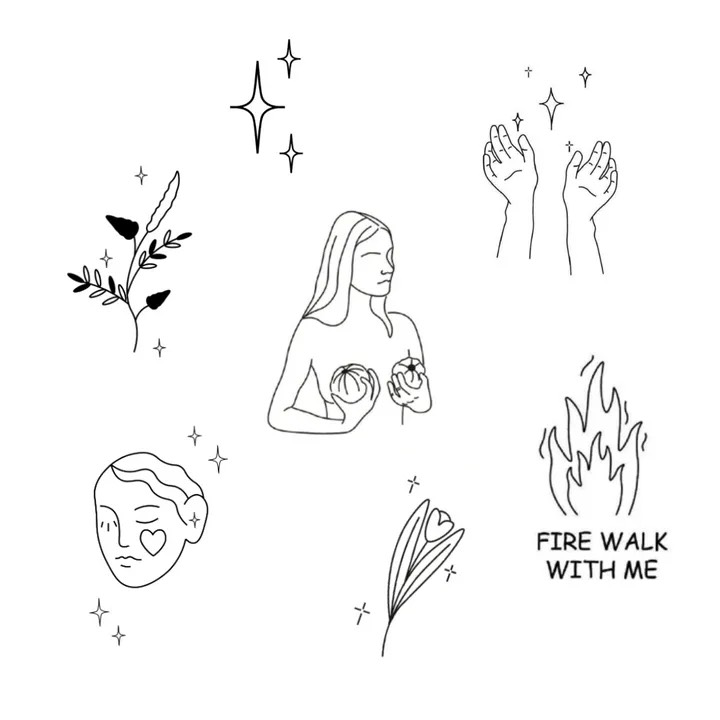 My name is Nastya, I am an illustrator. I was born and raised in a small northern town in the Murmansk region, now I live in Tambov, but often visit Moscow and St. Petersburg. I have been doing tattoos for the second year - this is a logical continuation of my drawings. It is an honor for me to transfer my drawing to the skin of another person, because he will stay with him forever.
---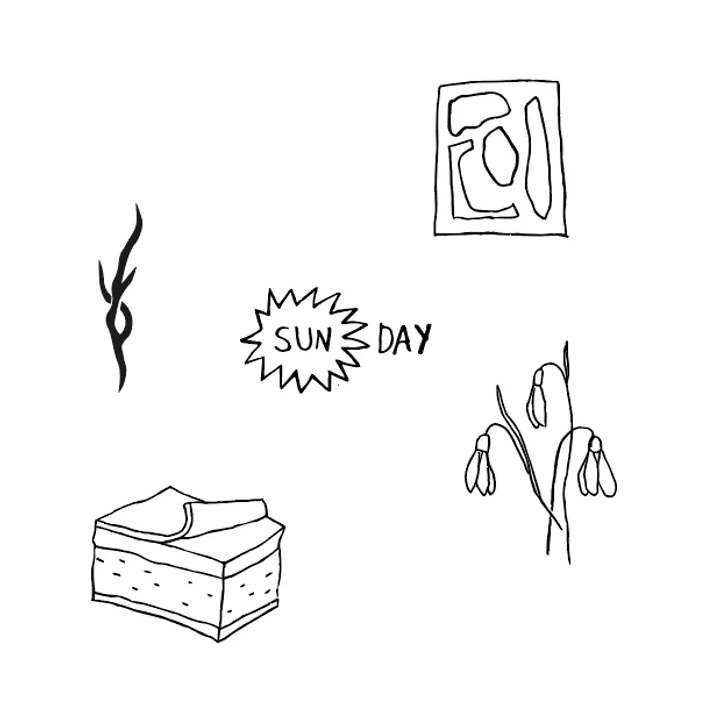 I am a multidisciplinary artist: I create illustrations, paint, do graphic and web design. I came to handpoke when I wanted to find an application for my drawings. I was taught by a master who made me one of the tattoos. I love words and letters. I do not like to prick on the stomach and on the inside of the arm. In a tattoo, the main thing is to have a match: if the client and I like the sketch, this is a very cool interaction.
---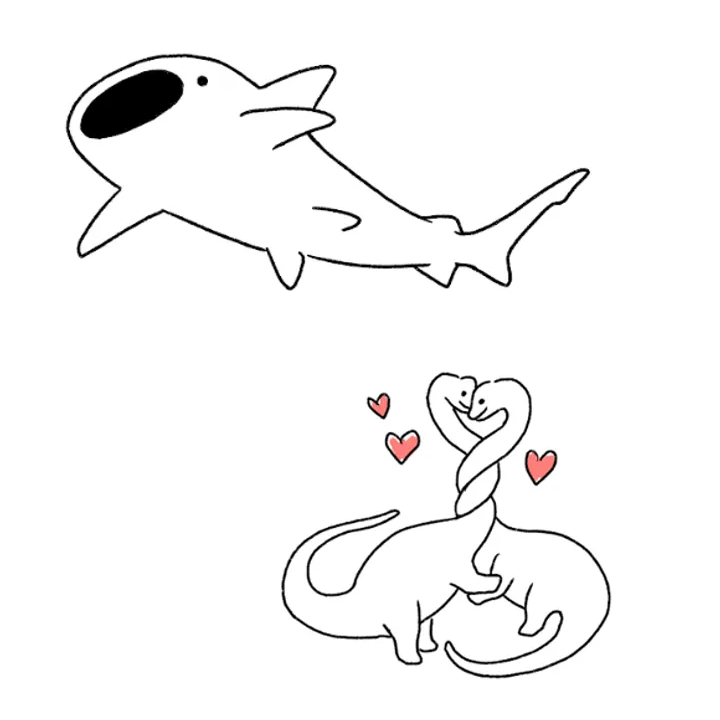 Buoy is a tattoo artist from Korea. Positions himself as an illustrator who loves to draw cute and funny animals and characters. He started tattooing in 2019 and realized that this is the best way to "use my scribbles." More than 55 thousand people have subscribed to Instagram with Buoy tattoos in a year! And we understand why :)
---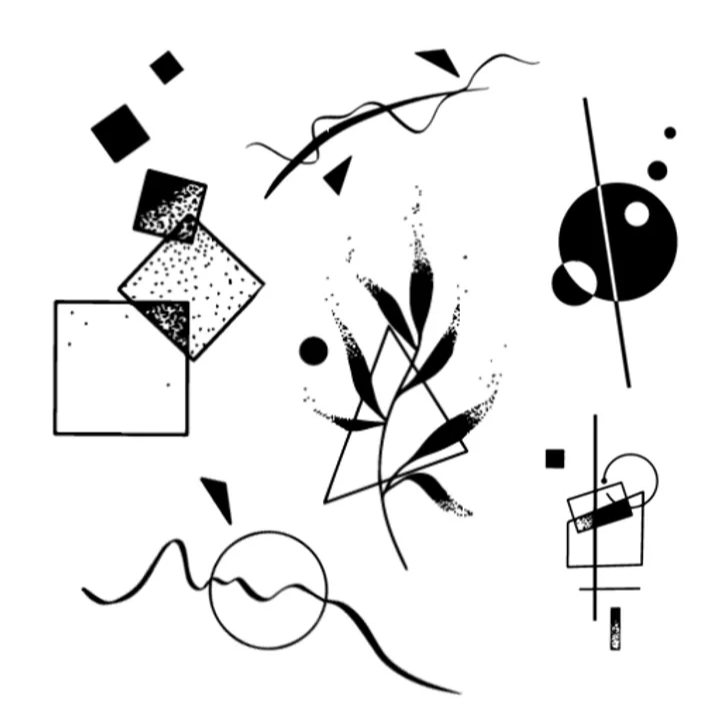 Julia is a tattoo artist from Moscow. Created for us abstract compositions that are popular and look very photogenic on both girls and guys!
---
Polina Parygina is a designer and illustrator. She has been working on pictures since 2017, and during this time she managed to graduate from the School of Design at the Higher School of Economics and work with various cool brands - Fred Perry, Adidas, Falafel Books, 2x2 TV channel, Esquire, Badoo , Nike. According to Polina, her style is all at once, it is both the flow and the acid jungle.
---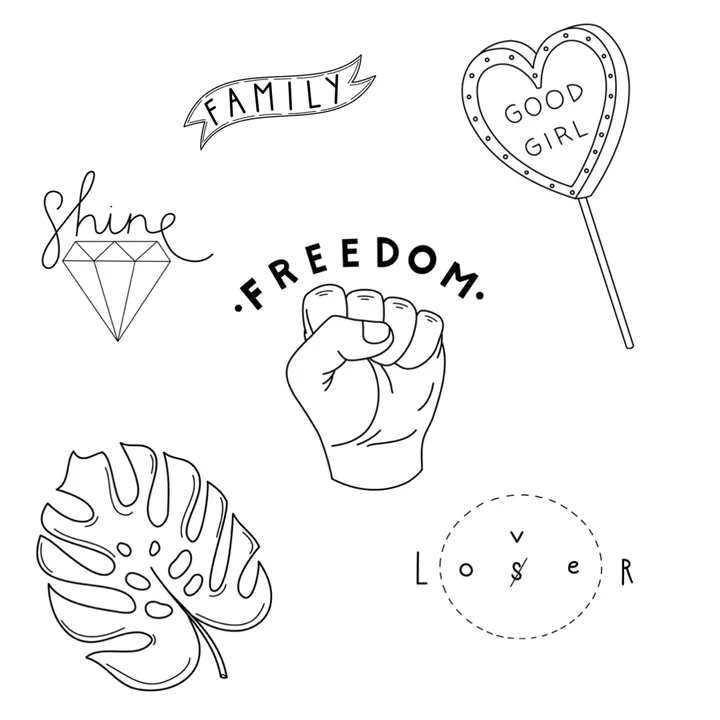 My name is Kristina Stashkevich and I am an illustrator.
I was born in Minsk, but 10 years ago I moved to Milan, where I live and work as a freelance illustrator. I do commercial illustration, lettering, wall painting and also create custom illustrated family portraits. I also have my own YouTube channel.
---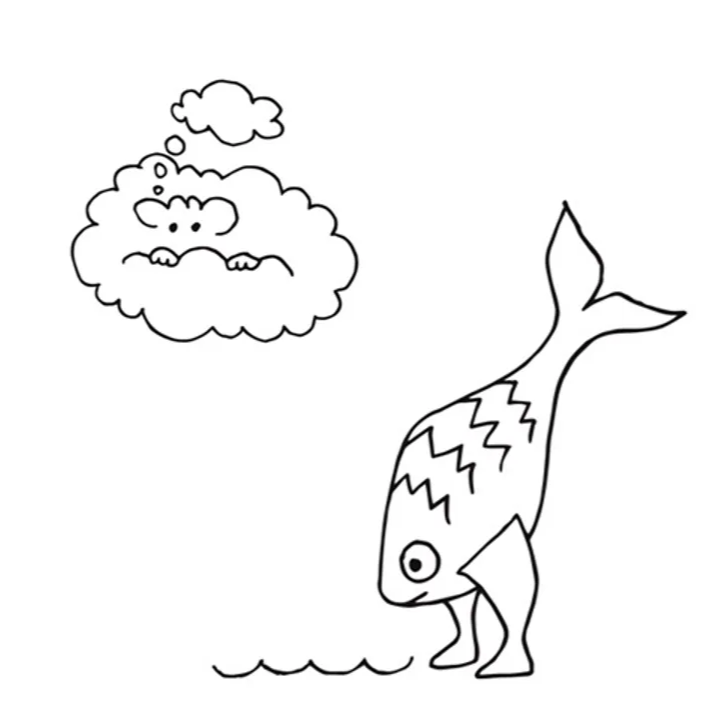 I was born in Saratov and live in Moscow. Although there were many professions in my life, I never thought about becoming a tattoo artist. But in 2019, I suddenly decided to get my first tattoo. I was very lucky to get to see a good master. I immediately realized that I wanted to learn this business. I am very happy when people come for ready-made author's stories. Less often I agree to the development of sketches according to the ideas of the customer. I also paint with acrylic and do street art projects, several works are already in private collections.
---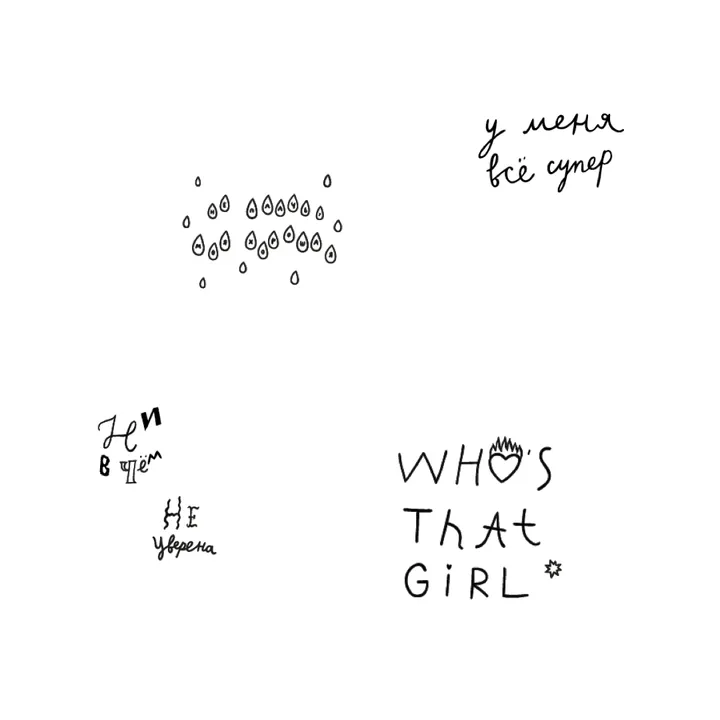 My name is Alina, I am from St. Petersburg. I am a painter-teacher by education. And, according to tradition, I abandoned all the traditions I studied. My works are in the collections of museums in Russia and Europe. I want to become an artist who multiplies happiness. Waste recycling plant. Overcoming gloomy thoughts, create your own tender hearts and stars, reflecting dreams.
---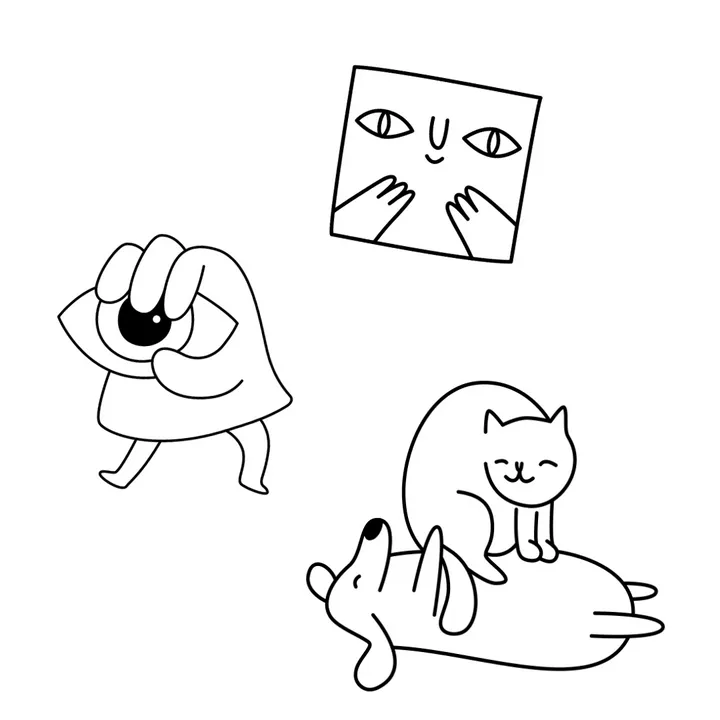 Hey! My name is Nastenka. I studied at the university to become a designer-programmer, but became a freelance artist. There is enough negativity in the world, so all my works are saturated with warmth, love and tenderness to make any contemplator a little kinder. My rule in life: if I have to do something that I have never done, this is not a problem, but a challenge, and it must be accepted. That is why I tried everything that interested me. It has always fascinated me to explore how creativity affects people: as an end product or the process of creation itself. This is my main hobby.
---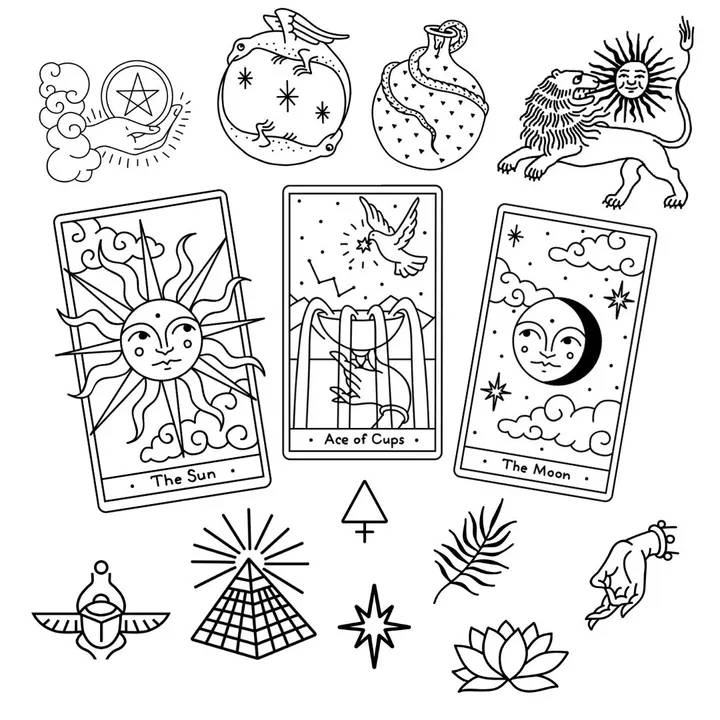 My name is Natasha. I have been doing tattoos for about 5 years. It was always interesting to try to paint with different materials on different surfaces, but at some point, human skin came to my hand :)
In addition to tattoos, I work in a bar, and in my free time I paint and study alchemy, psychology, mythology and symbolism. I also really like the aesthetics of the Middle Ages and tarot. Actually, at the junction of these spheres, I form my language of expression. Many of my drawings do not have a specific meaning, but they can tell each person something of their own.
Sometimes it seems to me that my sketches to some extent "call" wonderful people to me - this is for me the most important moment in a tattoo :) In my business I strive for the highest quality work, as well as for sincerity in relations with each other and people.
---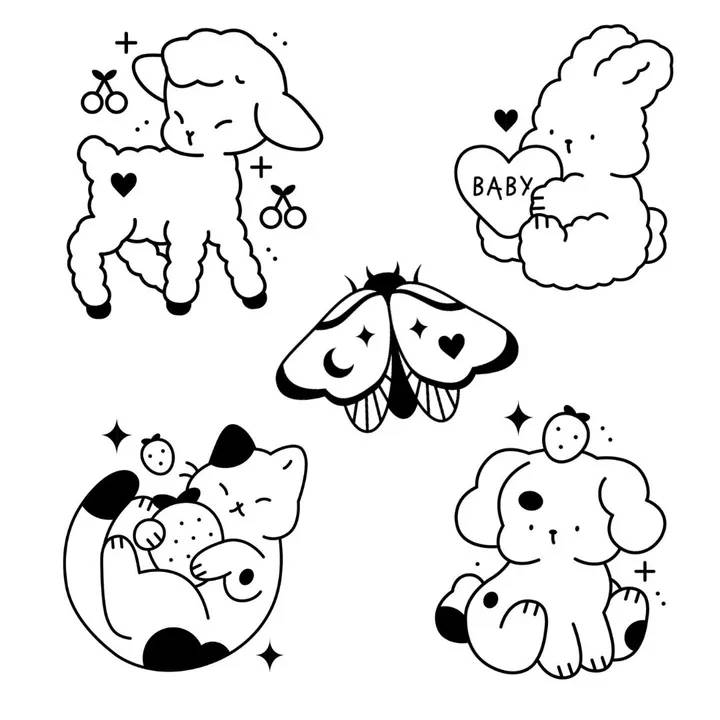 I live in Moscow, first of all I consider myself an artist, I like to express myself through different types of creativity, including tattoos.
I have been making tattoos for about 2.5 years. I thought about this for a long time, when I saw how different a tattoo can be, and that it can be very close to me. I was very inspired by the idea that you can leave your creativity right in front of people and it will live with them.
My style can be said to be cute, cartoonish and quite minimalistic. It is important to be an artist first of all and to do what you yourself like!
---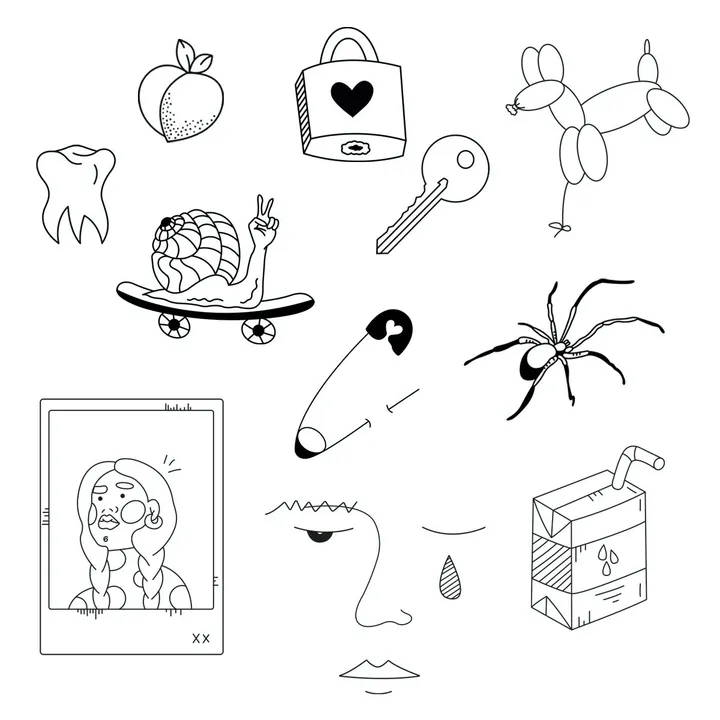 My name is Alena. I am a digital artist, UX / UI designer, artist and illustrator. I live in Moscow. Basically, in my works I adhere to the Bauhaus style, but I also like to experiment, "shake it up, but not mix it up." I study art history and constantly improve my skills.
---
My name is Sasha, now I live in St. Petersburg. I am a designer, illustrator and handpoke artist.
I describe my style as naive. Simple sketches, sometimes crooked, sometimes funny. Simple clear lines, abstractions, or clear stories. Even at the beginning I decided that I would do everything with blue paint.
For myself, I consider the technique and compliance with all standards of disinfection important, so that both you and the client are safe and comfortable.
---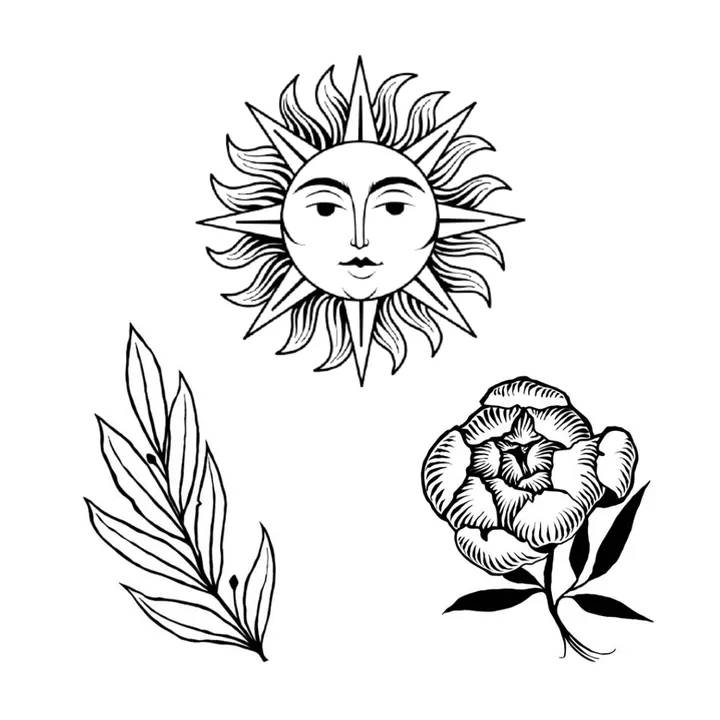 My name is Hart, I am a tattoo artist from Kazan. Since childhood, I and everyone around me knew that I would be an artist. I earned my first money at the age of five for an illustration in my father's book.
Almost as soon as I started tattooing at the age of 15, I realized that I only liked black tattoos in graphics. I am inspired by old illustrations, botanical sketches, films about magic, nature.
The most pleasant thing about the work of a tattoo artist is when people on the street recognize my work and ask: "Did Hayat do this? I also want to see her! "
---
We are constantly looking for cool tattoo artists for joint projects!
If you also want to work with us, write to us in Direct or send your work to info@everink.tattoo
---